Best available price $3.35/kg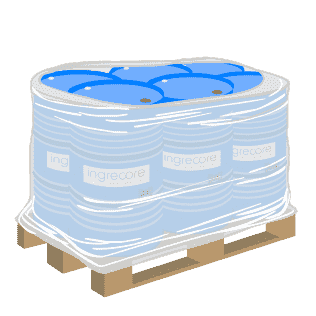 New Arrival
Effective over a broad pH range of 3 to 11, IngrePol AC30 is a rheology modifier and a suspending, stabilizing and thickening agent. It is highly compatible with a wide range of surfactants and ingredients used in personal care products. Used in anti-aging creams, liquid soaps and washes, facial cleansers, intimate & mild cleansers, shampoos and wipes, this multifunctional film former and rheology modifier provides cost-effective thickening and versatile performance at low use levels. It can be formulated with salt, and is suitable for crystal clear products.
Best available price $1.92/kg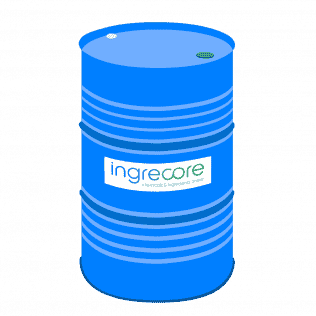 New Arrival
Aqua; Alkyl Dimethyl Benzyl Ammonium Chloride; Ethylhexyl Palmitate; Ceteareth-12; Cetearyl Alcohol; Glyceryl Stearate; Glycerin; Cetyl Palmitate; Ceteareth-20; Polyquaternium-37; Propylene Glycol Dicaprylate\Dicaprate; Methyl Chloro Isothiazolinone; MIT;
IngreCore Wet Wipe Base is a concentrated emulsion-base particularly suited for wet wipes for daily hygiene or baby-care. It's non-tacky and delivers a refreshing, mild and soft skin feel. This material doesn't require any adding of preservative or emulsifier and is easy to process. The recommended usage level is 2%. IngreCore Wet Wipe Base has no chemical odor and can be used to create fragrance-free formulations.