Consents [hidden_category]
Image by DCStudio on Freepik
Introducing IngreCore
IngreCore is your online source for purchasing high quality ingredients and chemicals. Our focus is on manufacturers of personal care and home care products. Purchasers and Researchers can benefit from direct access to a large and growing portfolio of cosmetic ingredients tailored to meeting the global market trends
We are a growing, flexible company headquartered in The Netherlands. Our efficient team is a good mix of seasoned professionals with life science expertise and enthusiastic customer-focused teams with a passion for service and cutting-edge IT solutions. We serve customers throughout many regions of the world from our warehouses in Europe and Middle East and our sample store in Rotterdam.

We make searching for and buying ingredients convenient by:

Providing comprehensive online product information
Giving easy access to product documents on the product pages (SDS, TDS, etc.)
Shipping globally- from single drums to multiple full container loads
Offering transparent pricing
Having samples readily available for direct shipment globally
Providing professional service with friendly human interaction
Accepting online payment by credit card or bank transfer
And .... we want to actively contribute to a better world by helping manufacturers switch to environmentally friendly ingredients, reducing plastic packaging and ensuring an ethical supply chain with attention for human rights.
Browse our website today
to see our full range of products & services, and contact us to learn more about how we can help you achieve your business goals.
Our aim
The Ingrecore story is simple…
Our goal is to provide our customers with products and services at an outstanding level and simplify B2B sales transactions to make it as easy as ordering a pizza or a book. Why shouldn't it be as simple? That's our mission, and that's what we're trying to do better every day.
We strive to offer a wide range of specialty chemicals from organic raw materials to commodities and ingredients our customers need for production.
We understand the importance of quality and safety when it comes to using chemicals and ingredients in the cosmetic and home care industries and our team of experts carefully evaluates every product before it is added to our inventory, ensuring that it meets our strict quality standards.
We are making the products you need conveniently available and easy to find, review and track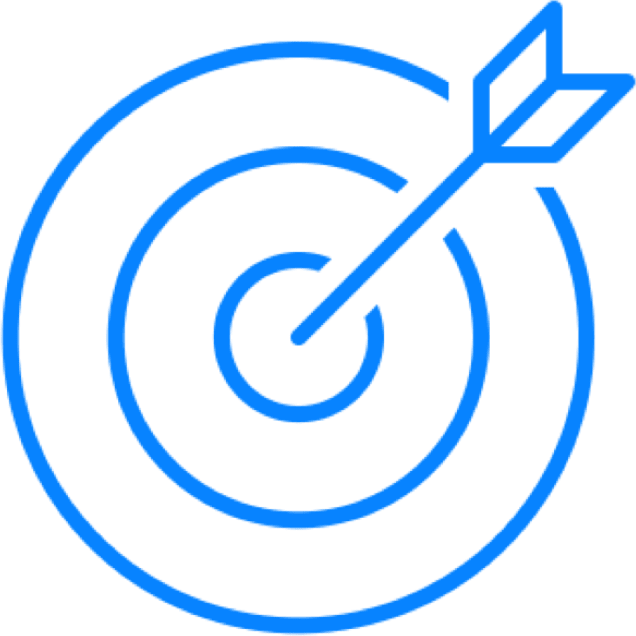 Who we are
Our team of dedicated professionals is always available to answer your questions and provide assistance whenever you need it. We pride ourselves on building strong relationships with our customers and helping them to achieve their goals.
We are passionate about delivering top-quality chemical and ingredient solutions to our customers around the world at reasonable prices, with excellent customer service and in a convenient manner.
So if you're looking for a reliable, convenient way to procure chemical and ingredient solutions for your business, look no further than Ingrecore.
We have the experience, expertise, and inventory you need to take your products to the next level.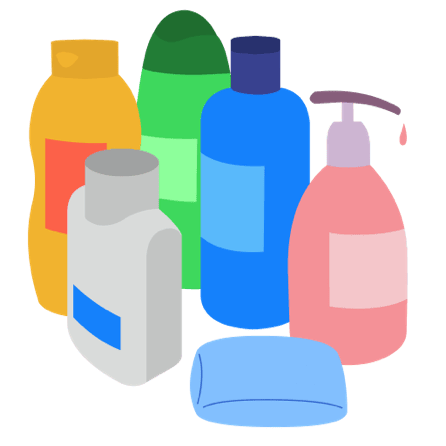 Markets
We focus on the personal care and cleaning market segments and have a large and growing selection of high quality Chemicals and Ingredients for your formulation.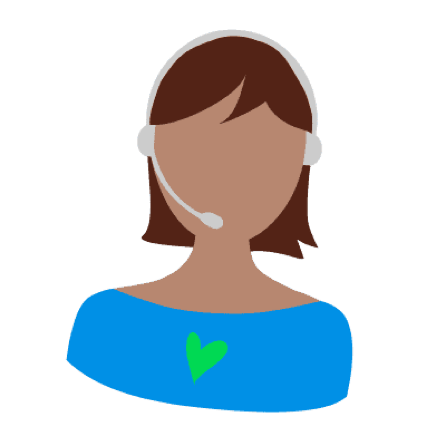 Service
Our customer service department is available 24/7 and is committed to providing professional and timely responses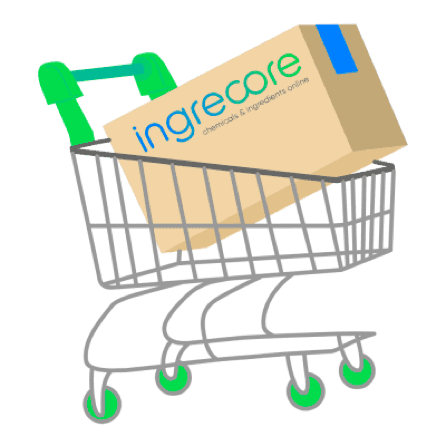 Convenience
Convenient prices, convenient payment methods and convenient shipping of whichever order size you need, whether it's a sample, a pallet, or a container!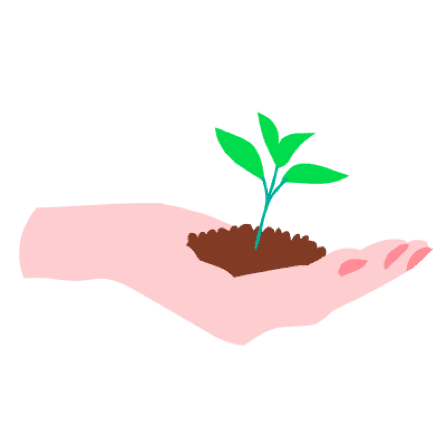 Our World
Fair trade, price transparency and environmentally friendly products are important to IngreCore.
Questions, comments, thoughts?
Leave your contact details and we contact you as soon as possible


Chat with us
Chat option on each page