Best available price $33.75/kg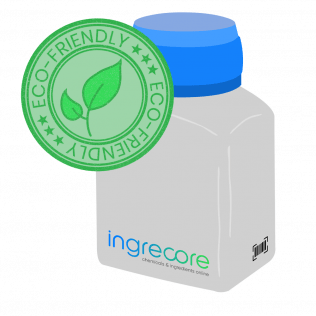 New Arrival
A yellow oil, Pomegranate Seed Oil Organic, is an all organic product. It is rich in vitamins, containing high concentrations of vitamin C, amongst others. It is made through a cold pressing process, which retains all the nutrients present in the seeds. In addition, Pomegranate Seed Oil Organic contains anti-oxidants and other beneficial nutrients. Because of its high concentration of nutrients, it's well suited for use in anti-aging formulations, as well as in skin moisturizers. It's known for its benefits for hair, strengthens hair follicles and scalp and moisturizes hair helping to revive dry and dull hair. This product is also available as conventional grade, called Pomegranate Seed Oil.
Best available price $30.34/kg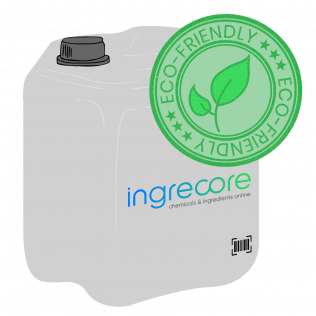 New Arrival
Pomegranate Seed Oil is a yellow oil made by cold pressing seeds of the Punica Granatum, the pomegranate. Pomegranate seeds contain a lot of beneficial nutrients like antioxidants and vitamins. These nutrients are, thanks to the cold pressing process, also present in the Pomegranate Seed Oil. This makes Pomegranate Seed Oil for skin and Pomegrante Seed Oil for hair a useful ingredient for these applications. It can provide excellent hydrating, nourishing and moisturizing, as well as anti-inflammatory and antioxidant properties. Pomegranate Seed Oil Organic is the organic version of this wholesale oil.
Best available price $38.08/kg
Used in many cosmetic applications to provide skin protection against sunburn, Benzophenone 4 is commonly used in anti-aging facial care products, sunscreens and hair products. It can also be used as an emollient and an ingredient to prevent cosmetic products deterioration from sun exposure. Benzophenone 4 can be formulated into after-sun, self-tanning, color cosmetics, lip care, nail polish and body care products. It can also provide excellent protection for bleached and colored hair against UV radiation and can be used in hair gels, shampoo, mousse, hair sprays and hair primers. A secondary UV-B absorber with activity in short UVA (UVA-2) range rays, Benzophenone 4 provides supplemental UV protection and boosts SPF activity.