Favorites
News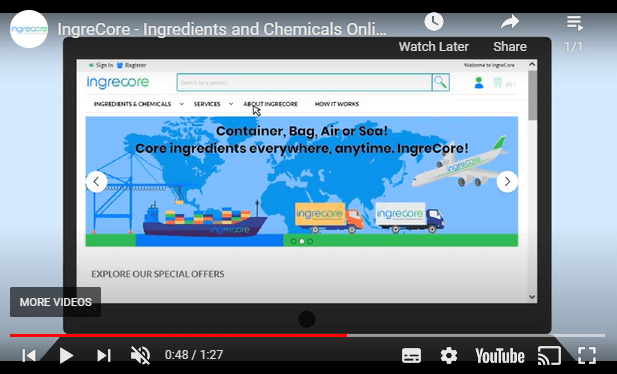 Video: IngreCore introduction
In this animated video (1:26 minutes) the web platform of Ingrecore is introduced.
Blogs
Ingredients & chemicals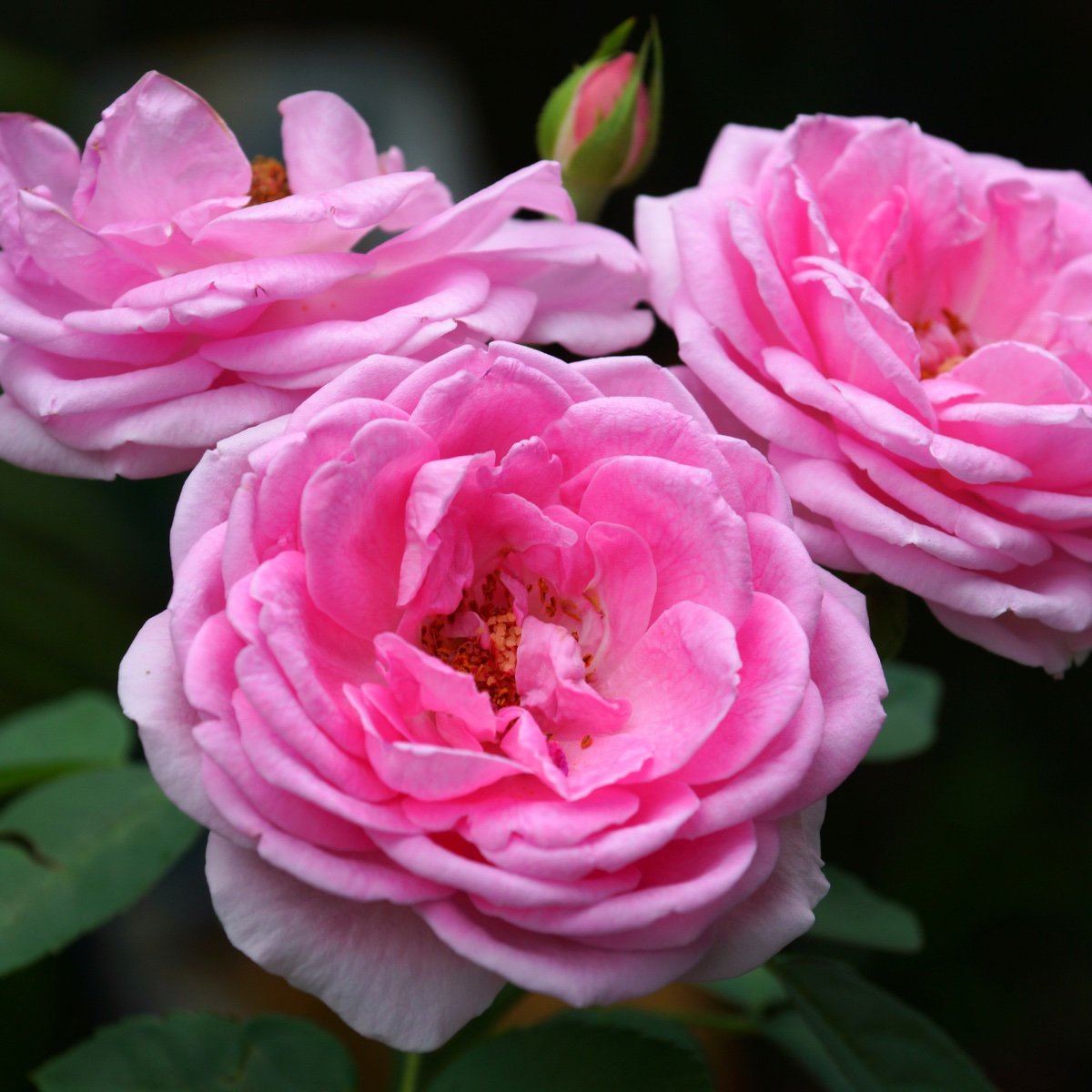 New Floral Ingredients - Natural Rose Water
Natural Rose water (INCI: Rosa Damascena Flower Water) is a new natural product in our portfolio of Essential Oils and Floral Waters. This 100 % natural flower water is pure and without preservatives. It is obtained by double steam distillation of the rose petals from Rosa Damascena.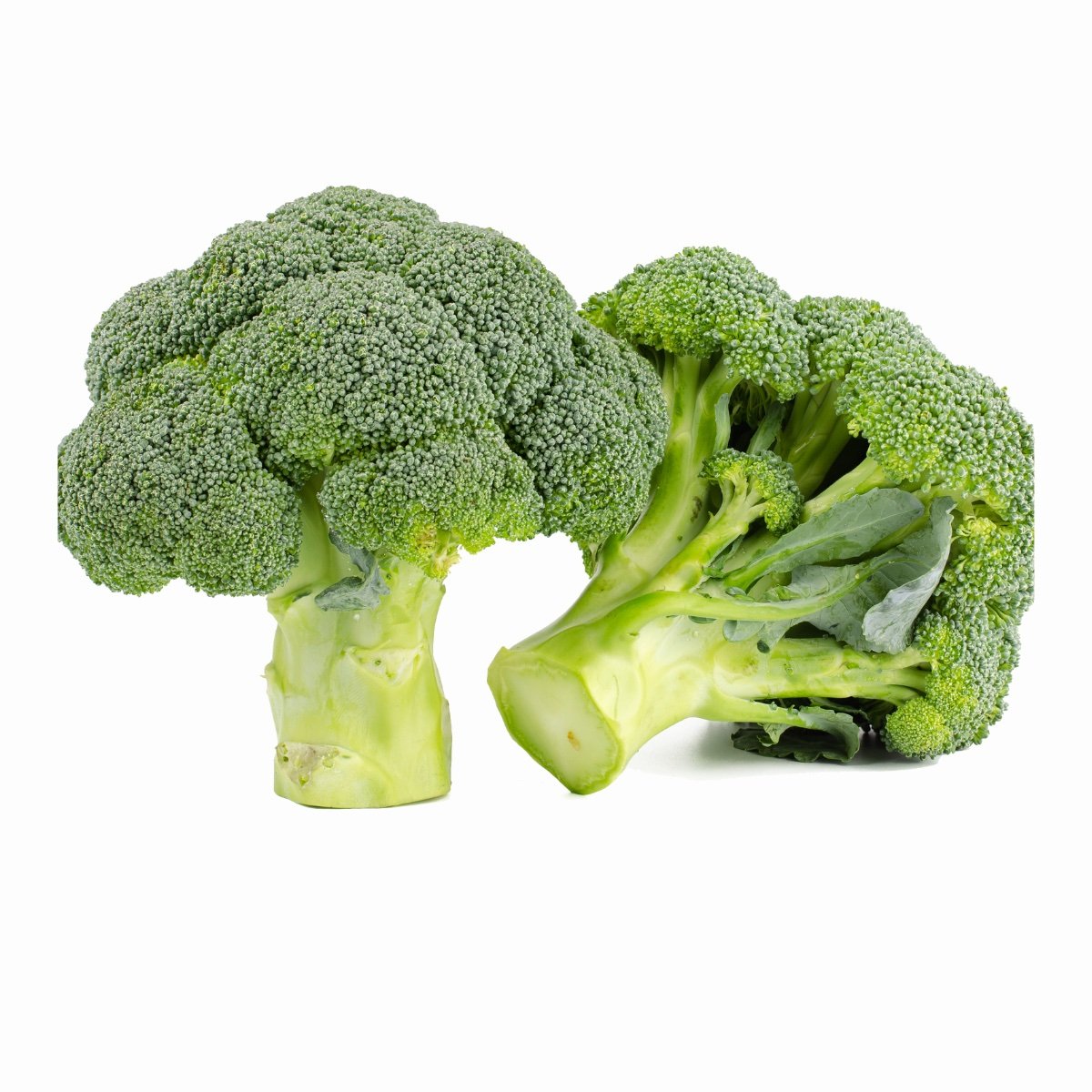 New Natural Ingredient Broccoli Seed Oil
Broccoli Seed Oil with INCI name Brassica Oleracea Italica Seed Oil is the first product of a new product line of cold-pressed oils. The cold pressed technology allows to keep all of the active ingredients, vitamins and unsaturated fatty acids.