Favorites
News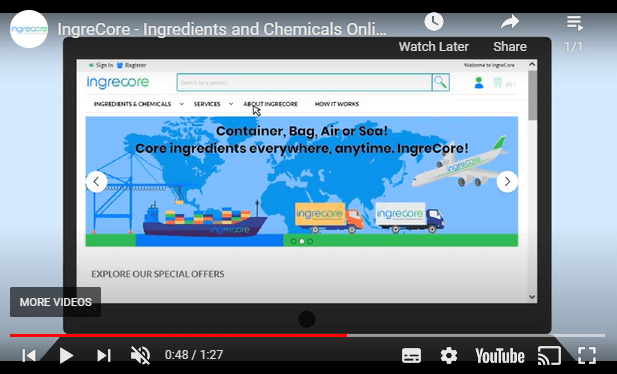 Video: IngreCore introduction
In this animated video (1:26 minutes) the web platform of Ingrecore is introduced.
Blogs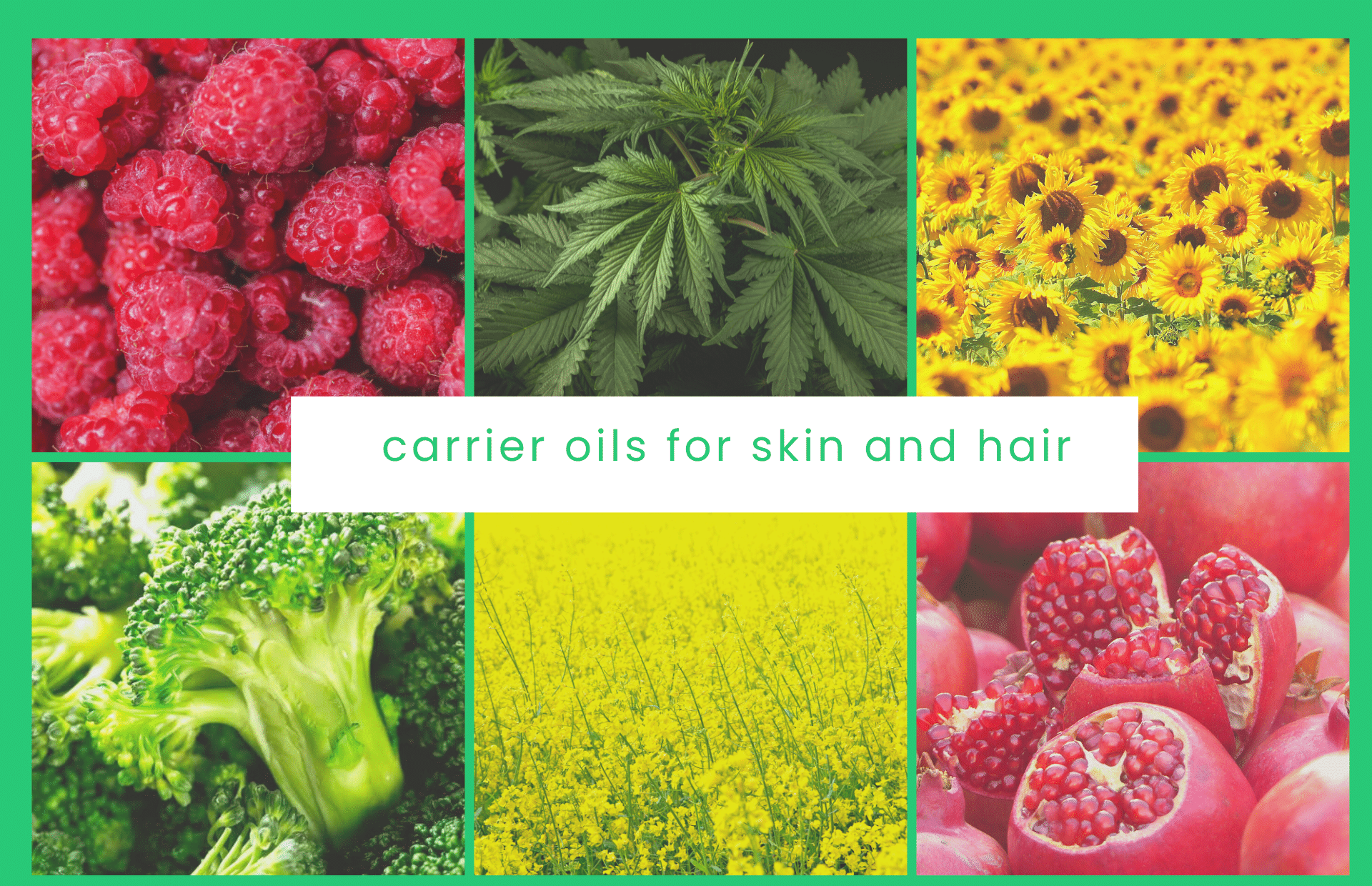 Carrier Oils for Skin and Hair
Oils are used by most people in some way or another almost every day. Oils come in many different forms, from the oils used in cooking to the oils used in oil paintings, or the oil in a car. Besides the examples in the previous sentence, petrochemical or synthetic oils will not be touched on. In this blog we will focus on vegetable oils commonly used in the personal care industry and specifically carrier oils for skin and hair applications. In these applications carrier oils function on their own, as base or as ingredient in the formulation. We will also briefly discuss carrier oils as carrier for essential oils. This is where the term carrier oil originated. After the review of vegetable oils, essential oils, carrier oils and hydrogenated oils, we will also investigate some common and some innovative methods used to produce the various oils.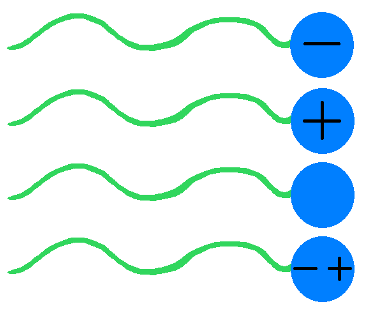 Surfactants Basics - Part 1
In this first blog about surfactants we will take a look at the basics behind one of the most commonly used ingredients in the personal care and cleaning industries. We will begin by exploring what a surfactant is, followed by how they work. We will then take a look at the four surfactant groups, (anionic, cationic, nonionic, amphoteric) and lastly, some of the different functions of surfactants will be examined. In part two of the blog we will take a look at the different chemical subgroups, as well as some green and eco-friendly options, but we will touch on that briefly at the end of this blog.
Ingredients & chemicals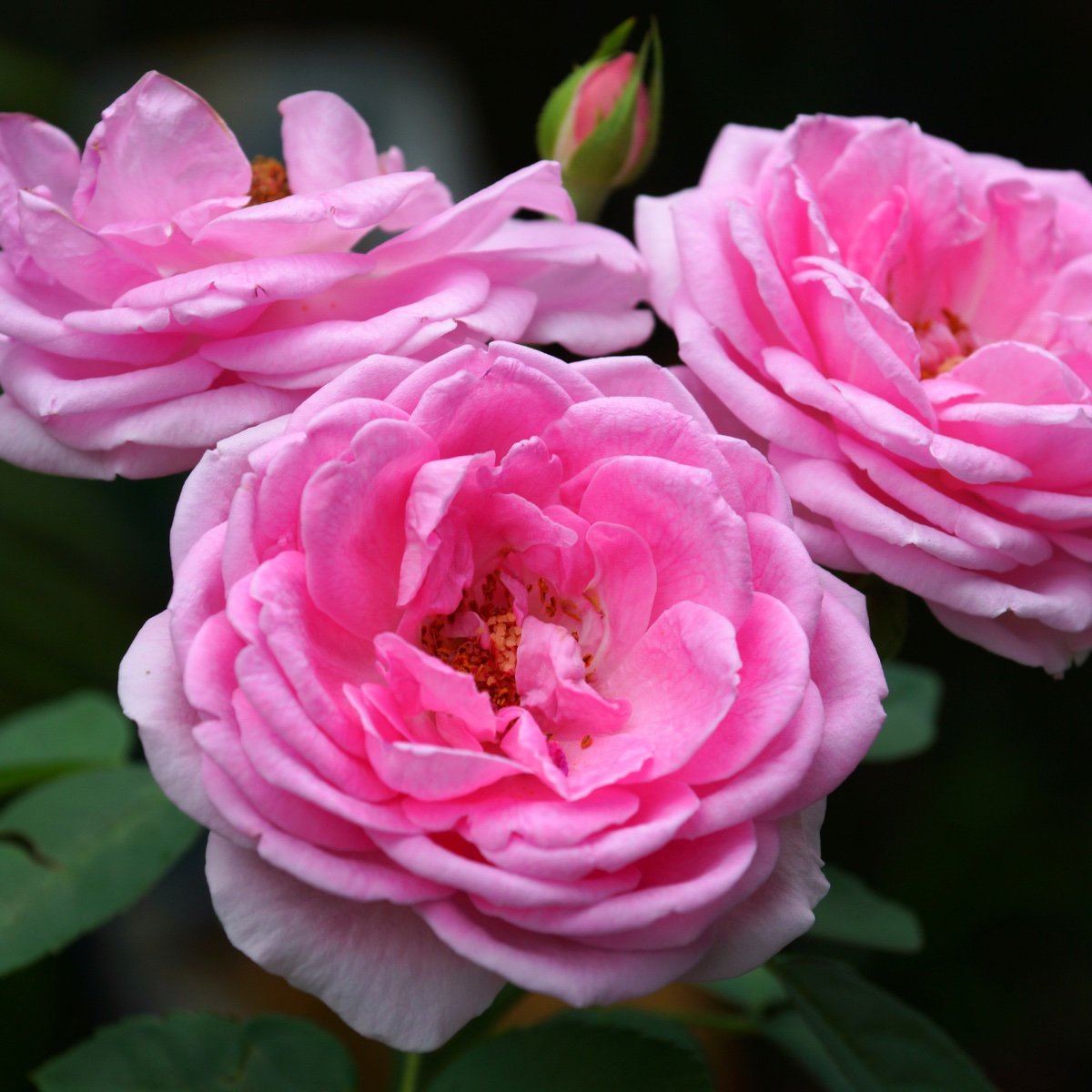 New Floral Ingredients - Natural Rose Water
Natural Rose water (INCI: Rosa Damascena Flower Water) is a new natural product in our portfolio of Essential Oils and Floral Waters. This 100 % natural flower water is pure and without preservatives. It is obtained by double steam distillation of the rose petals from Rosa Damascena.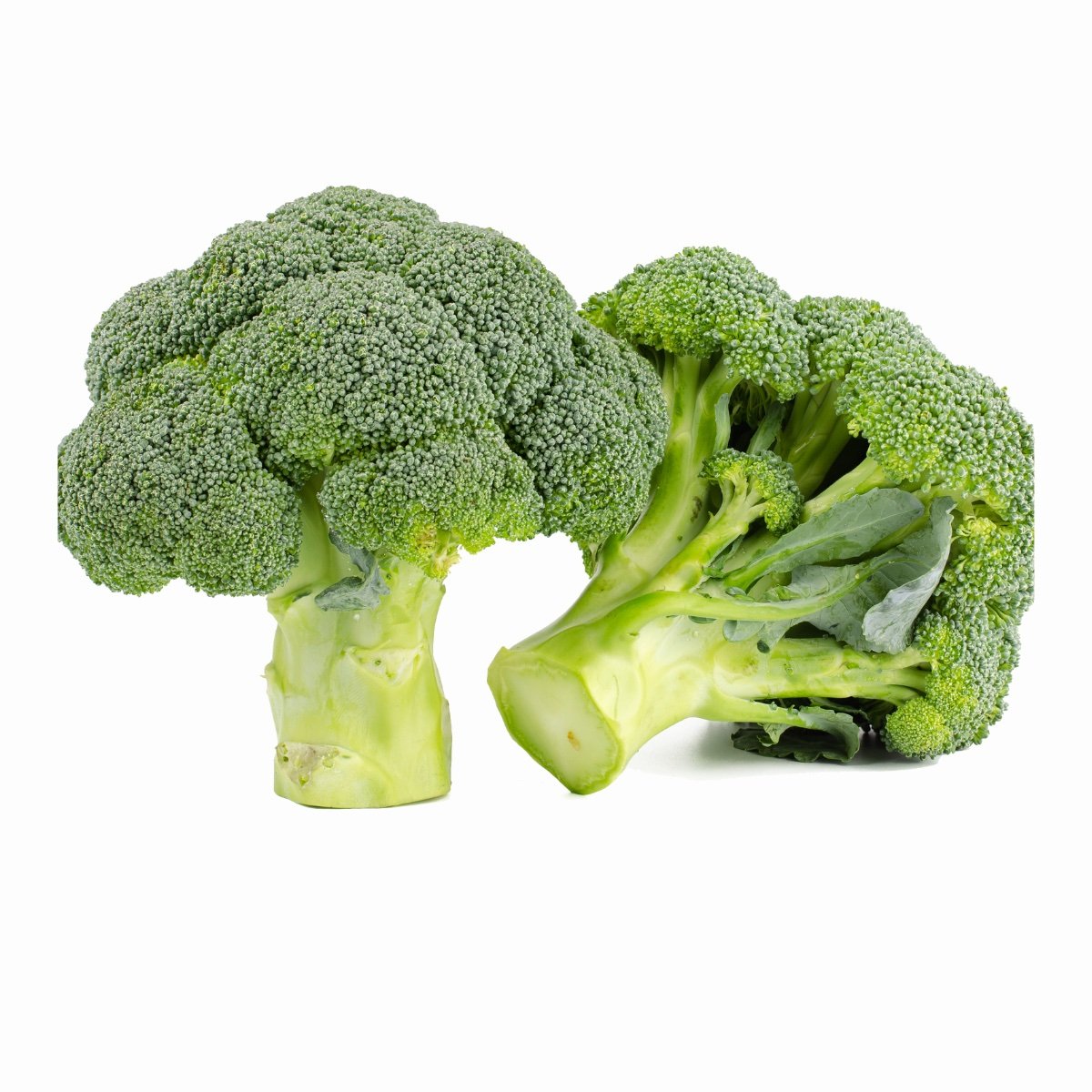 New Natural Ingredient Broccoli Seed Oil
Broccoli Seed Oil with INCI name Brassica Oleracea Italica Seed Oil is the first product of a new product line of cold-pressed oils. The cold pressed technology allows to keep all of the active ingredients, vitamins and unsaturated fatty acids.