To Find a Product
Introduction
Finding the desired product among the great variety of ingredients and chemicals can be challenging. Not only the wide variety of ingredients is causing this challenge, but also the fact that products can be known under a brand name, a chemical name or for example by an INCI name. Not to mention the many ways to spell product names and especially the complex chemical names with or without space, - or /.
How to Find a Product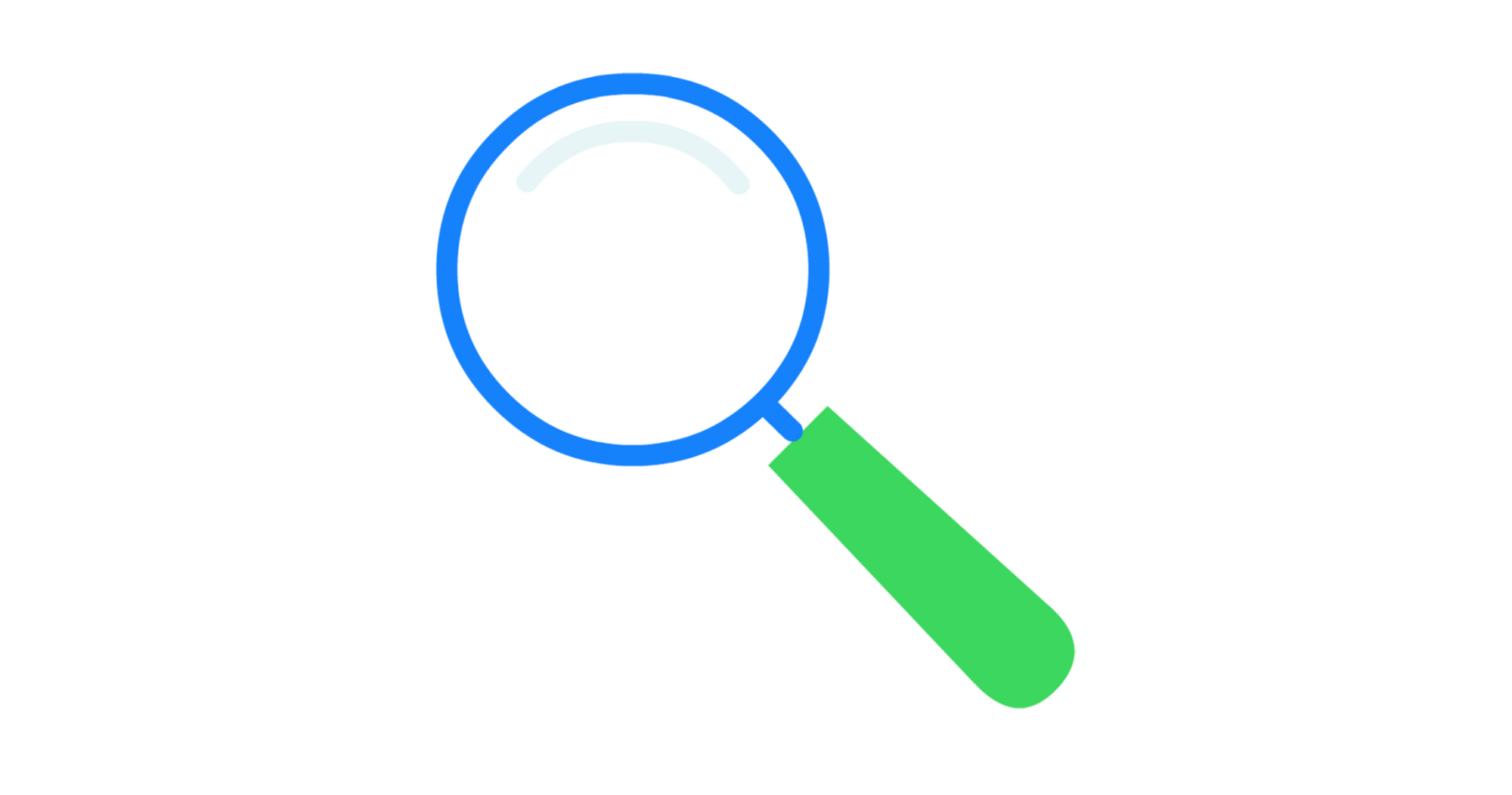 On the IngreCore website we offer various ways to find a specific product:
The product can either be found by typing in the product name or a description on the search bar at the top of the webpage. It might help to enter only part of the product description (for example polyquaternium or 22 instead of Polyquaternium-22 or Polyquaternium 22).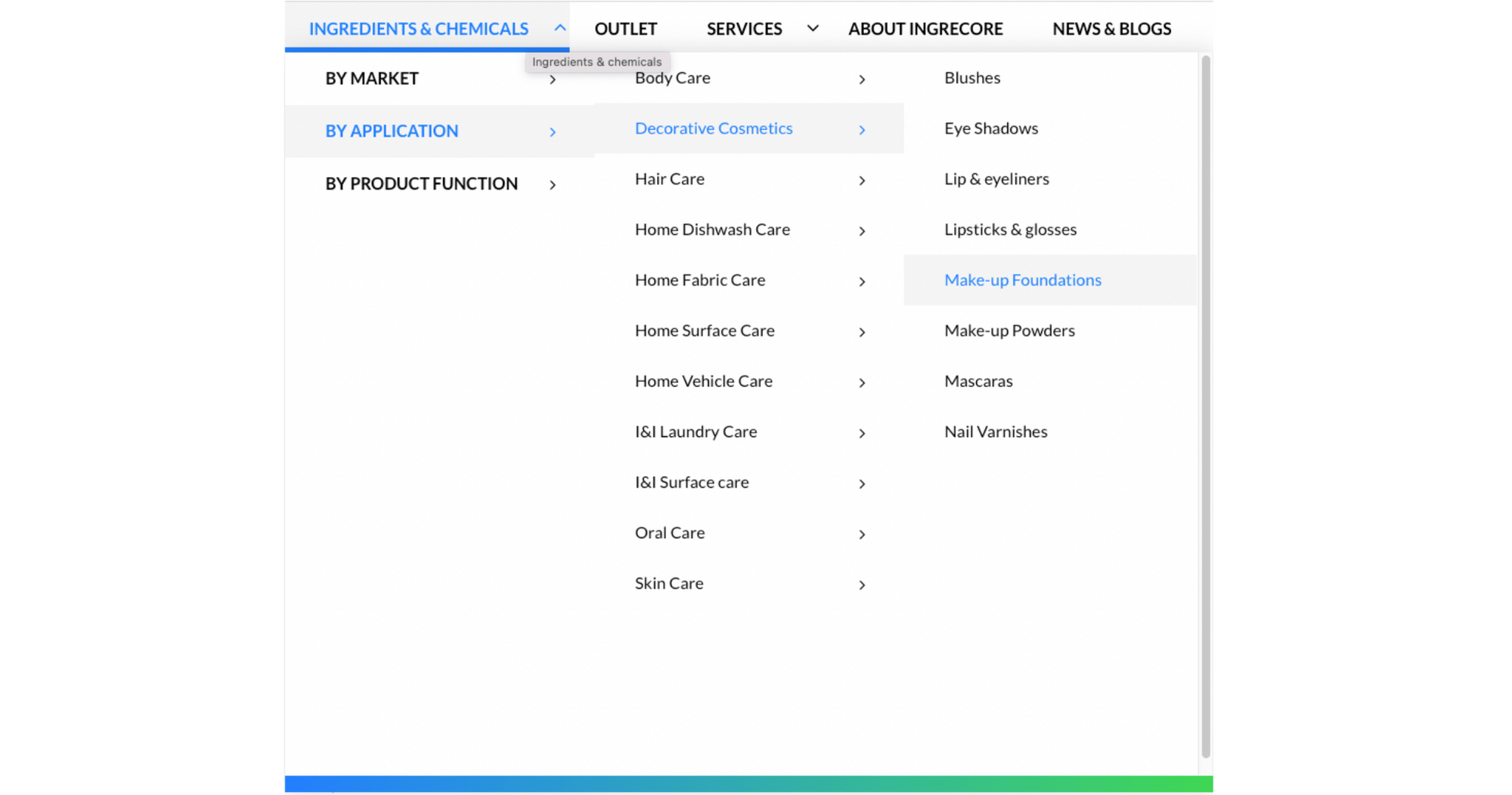 You can also use the menu structure on top of each page to find products or groups of products. Do this by navigating to Ingredients and chemicals and then search products either by market, by application, or by product function. This search option is also easy if you do not know the exact product but do know that it should be a decorative cosmetic product for make-up foundations etc.
Every time you have found a group of products, the screen provides a filter to narrow the search. For example, you can filter on packaging type, INCI name or product function.

Troubles finding a product
Not able to find the right product? Please contact us