To Register or Sign-up
Introduction
IngreCore is an online company that provides core ingredients, chemicals, and services for manufacturers of personal care and cleaning products. Although active in a Business-to-Business (B2B) environment, we aim to give a B2C web experience with full product information, transparent pricing and a check-out process including options to order samples or products, select required freight method and pay online through credit card, direct debit, or wire transfer.
To Register or Sign-up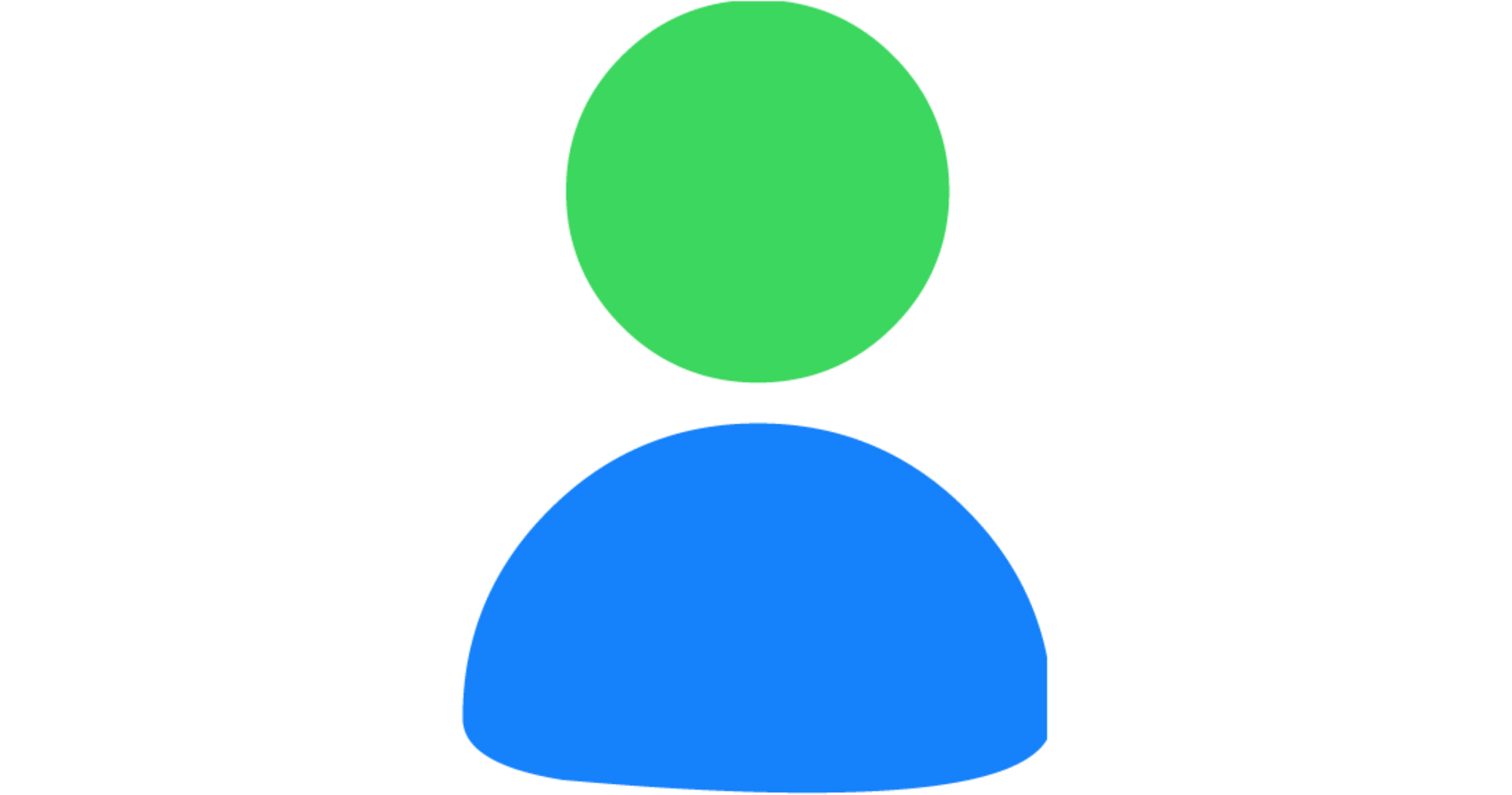 As a visitor on the IngreCore website, you have access to most information. However, as a visitor it's not possible to complete the check-out process and some information, such as product documents (SDS's, TDS's and CoA's) is not available for you.  
To get access to the complete information and functionality, it is required to register and create an account. This is free and there is no obligation. Please be aware that registration is only possible for companies and is not available for private individuals.
When registering, you will be asked to fill in your (company's) name and contact information. To ensure that only businesses can register, you are also asked for a VAT number or tax ID, depending on your country. Registration takes only 2 minutes and after completion, you will receive a confirmation e-mail. As a last step you need to click the link in the e-mail to finalize the registration process. Now you are ready to go, and you have access to all information and the full check-out process.